Welcome to the Vienna Virtuoso Festival!
Vienna Virtuoso Festival – a platform for young musicians to shine and immerse in Europe where Classical Music was born. Young musicians and young professionals can look forward to a festival of concerts, competition and masterclasses. In addition, experience first hand the culture and music life of several generations of great musicians in a city which will inspire and propel your music career.
Apply now to join VIENNA VIRTUOSO COMPETITION for a chance to perform in Vienna in some of the historic great stages.
Successful applicants will also get an opportunity to participate in the VIENNA VIRTUOSO ACADEMY with wonderful masterclasses and workshops conducted by renowned top professionals in Vienna.
Do not miss also to join the post concert TOUR designed especially for talented young musicians from all over the world to come together and explore music destinations in Europe. Indeed it will be a wonderful artistic and musical enriching experience!
We wish all participants of Vienna Virtuoso Festival all the best and hope to see you in Vienna Virtuoso Music Festival 2018.
Here are the dates for our next festivals:
Baroque Hall at Altes Rathaus in Vienna, Austria on:
Wednesday, June 6, 2018
Wednesday, August 8, 2018
---
Resident advisors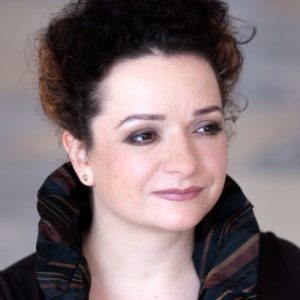 Lisa Smirnova
Chief Advisor
Vienna Concert Pianist
Professor of Piano Performance
Managing Director of the Learning Center Schumann Junior of Robert Schumann Music School in Germany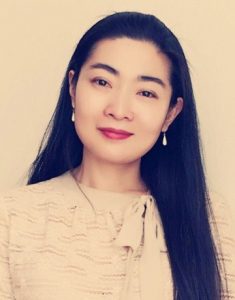 Moyi
Concert Violinist
Professor at the University of Arts Berlin
Concertmaster of Danish Sinfonietta
Gert Von Bülow
Concert Cellist
Professor at the Hochschule fur Musik und Theater Rostock, Germany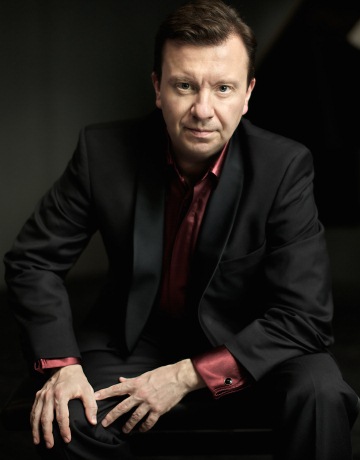 Evgeny Sinaiski
Concert Pianist
Professor of Chamber Music at Music and Art Private University Vienna, Austria
Folkwang University of Arts Essen, Germany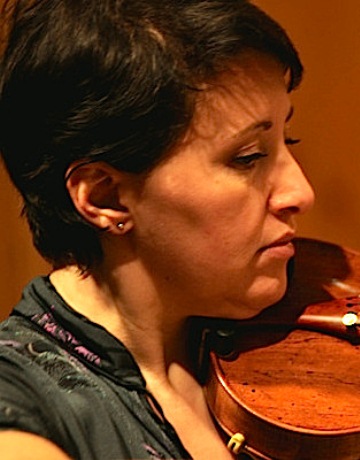 Anna Kandinskaya
Concert Violinist
Professor at Joseph Haydn Conservatory Eisenstadt, Austria
---
Partners